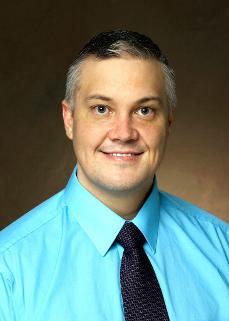 Robert D. Dvorak, Ph.D.
Director
REALE-TIME Lab
Assistant Professor,
Clinical
Psychology
Department of Psychology
University of Central Florida
Click here
for a copy of my CV
Click here to view my Google Scholar profile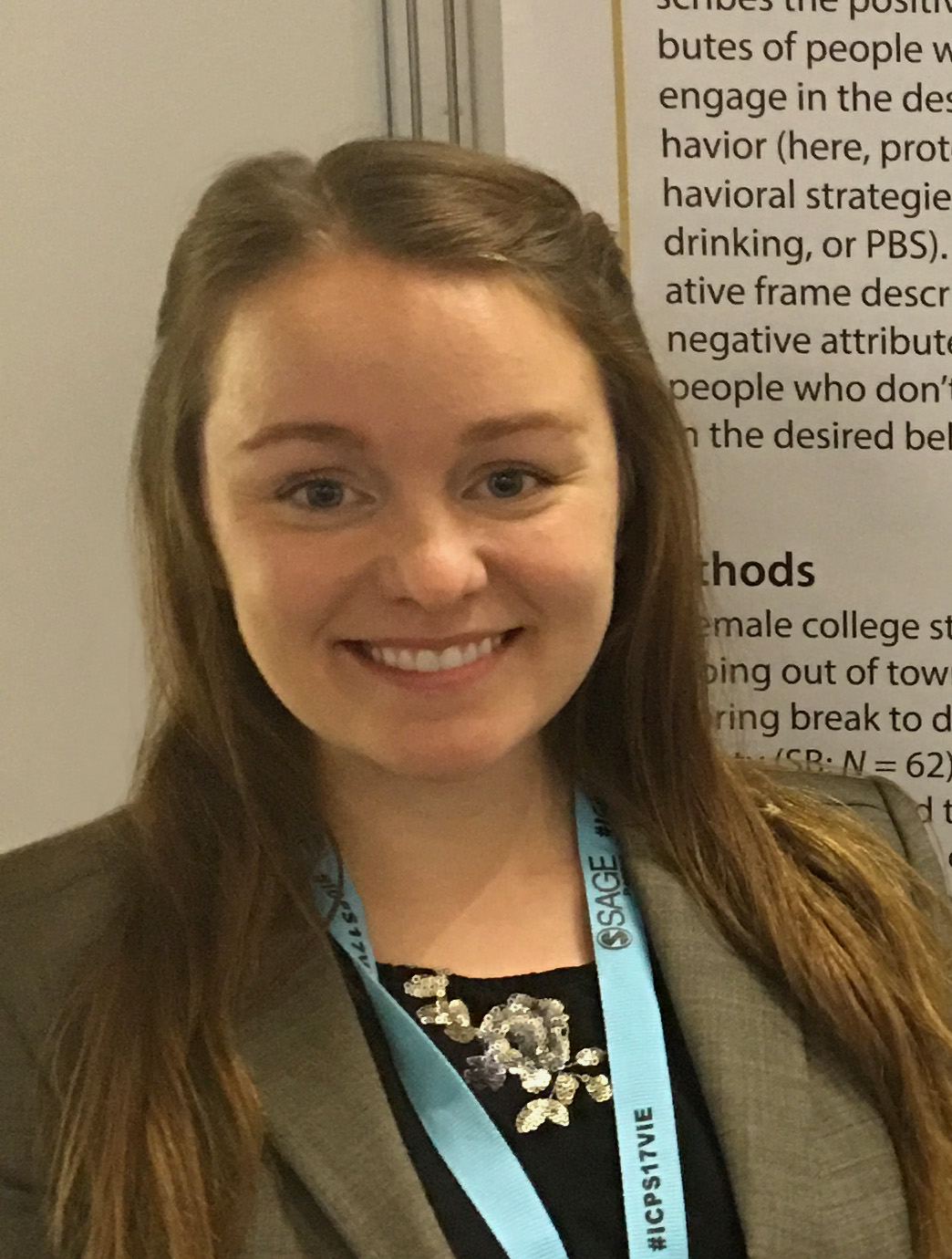 Brittany Stevenson (4th Year)

I am interested in analyzing the relationships between motivation to change and health risk behaviors, particularly those involved in the development of eating disorders and addiction.
Click here for a copy of Brittany's CV
You can also check out Brittany's Website and Psychological Science Blog (Significantly Public) and/or like and follow Significantly Public on Facebook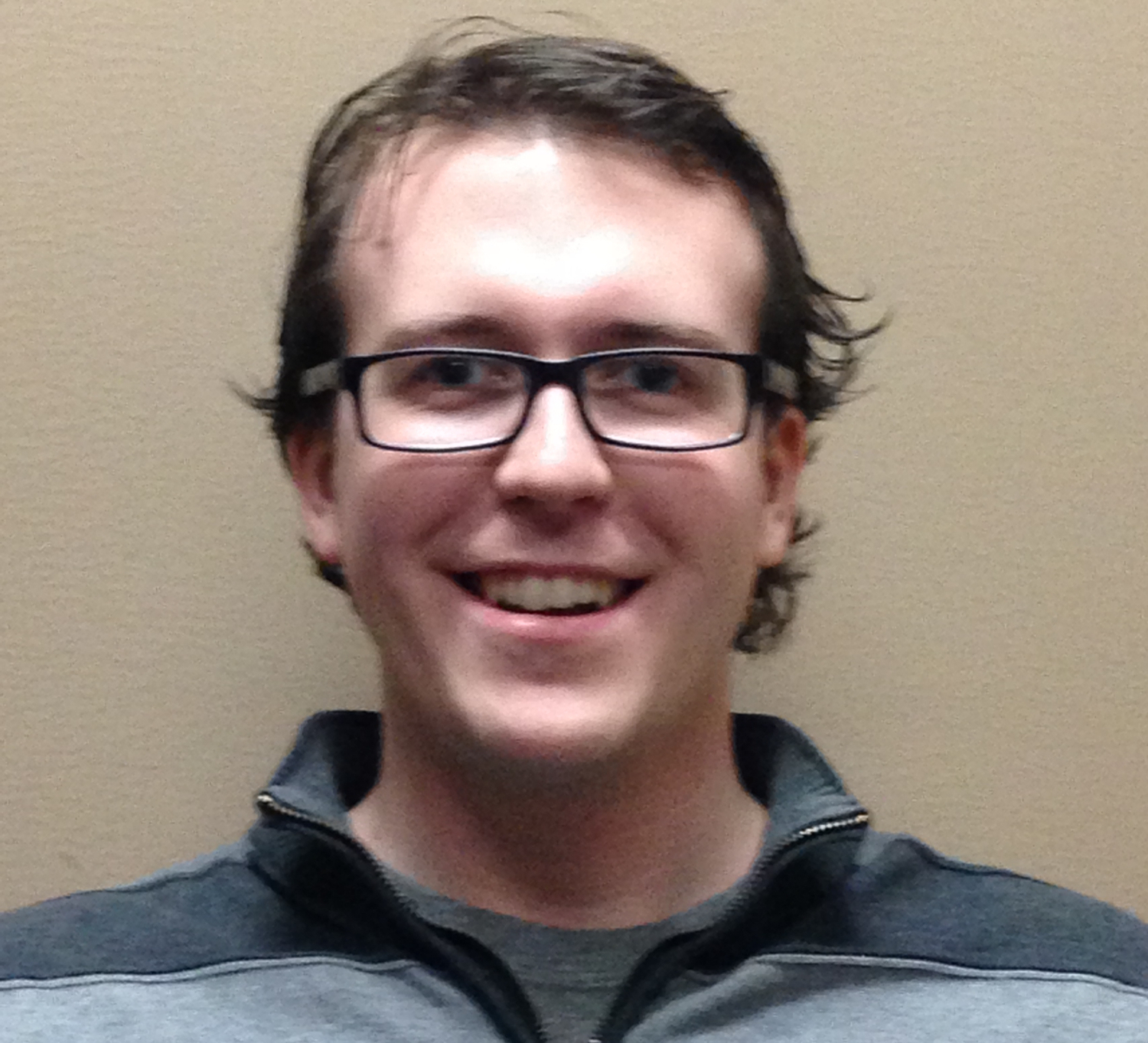 Matthew Kramer (2nd Year)
I'm interested in antisocial personality disorder and narcissistic personality disorder, how individuals with these traits utilize Protective Behavioral Strategies, and how they influence peers' regarding deviance from norms and maladaptive behaviors.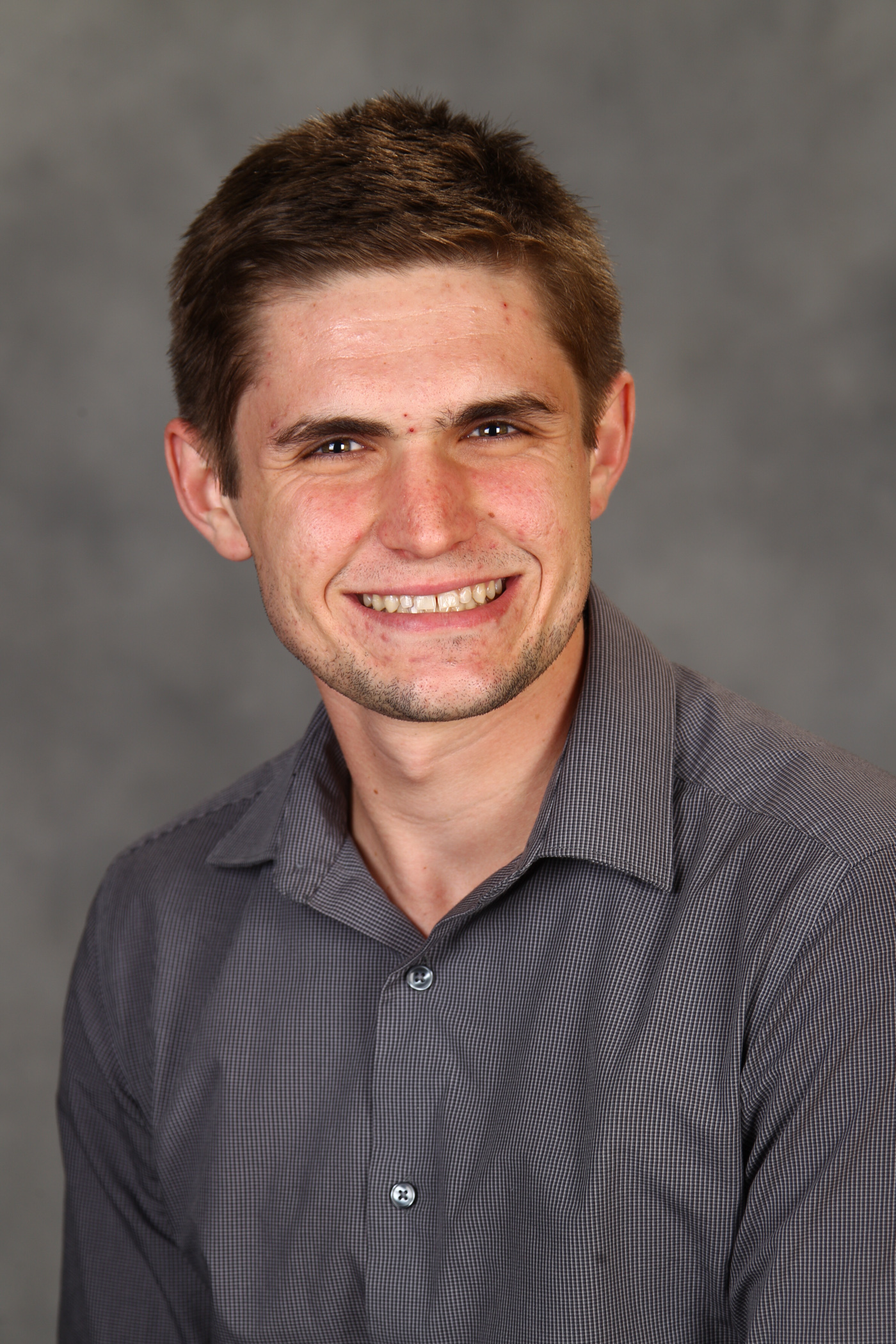 Dexter Wilborn
My role involves assisting Dr. Dvorak in data analysis, overseeing research assistants here at the lab, and organizing study participants for our research.
2016-2017 Lab Personnel
Front (Left to Right)
2014-2015 Lab Personnel
Front (Left to Right)
Lizzie McNamara
Emily Sargent
Angel Mfon
Katie Anderson
Isabelle McKay
Brittany Stevenson (GRA)
Alyssa Goodpaster
Back (Left to Right)
Dr. Dvorak
Nick Kuvaas (GRA)
Tristen Bentz
Max Pajari
Hannah Nelson
Mackenzie Schmuck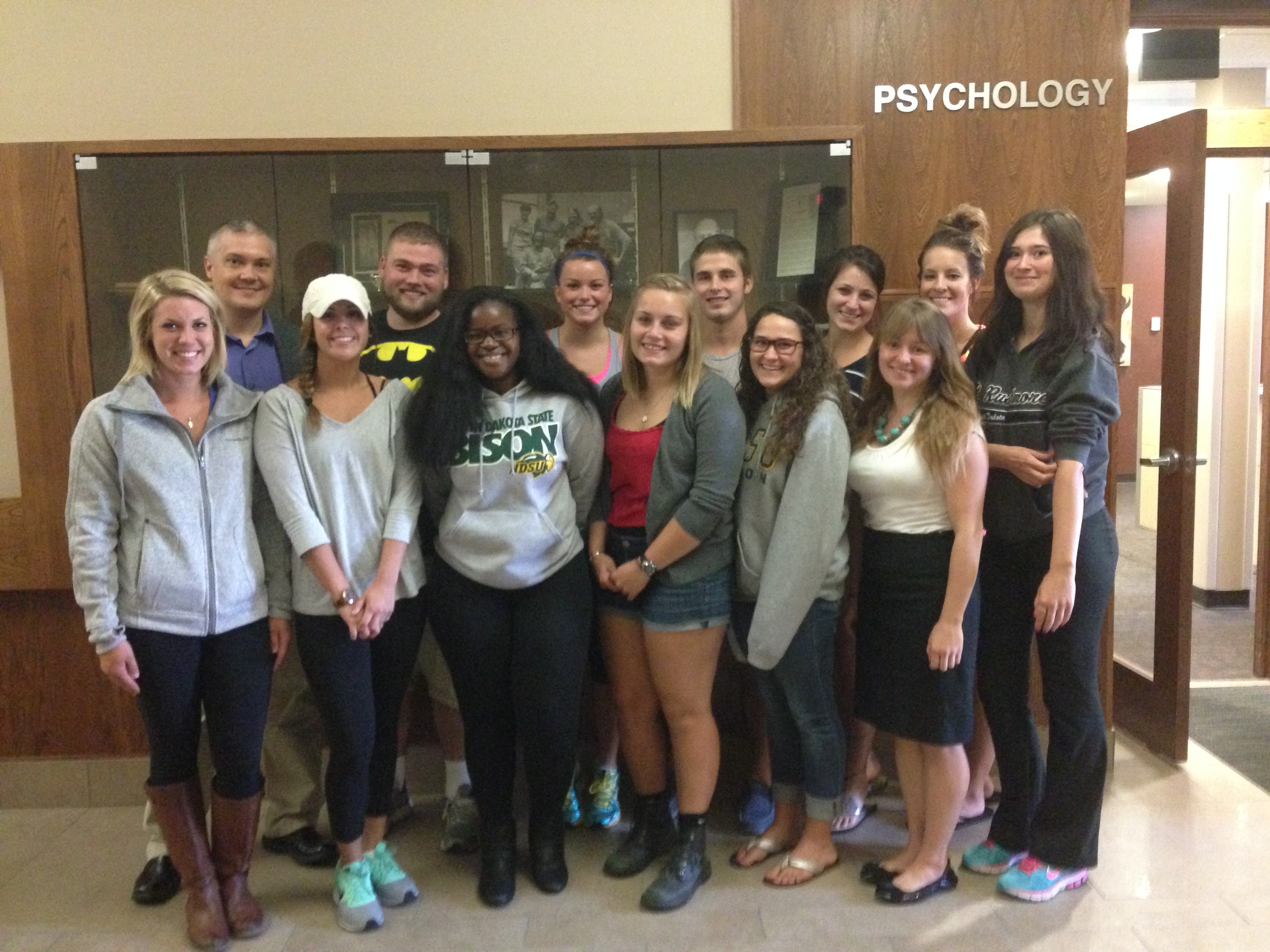 2013-2014 Lab
Destini Spaeth
Lizzie McNamara
Cody Raeder
Tess Kilwein
Phillip Weiss
Michelle Pierce
Emily Sargent
Kalli Likeness
Calie Craddock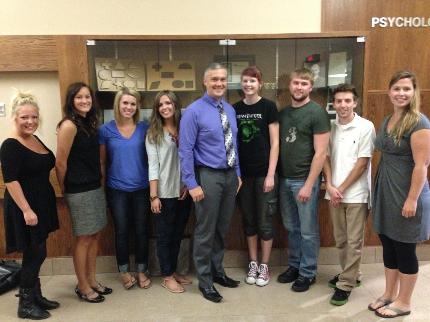 2013-2014 Lab Staff (left to right): Destini, Tess, Lizzie, Emily, Dr. Dvorak, Michelle, Cody, Phillip, & Calie. Missing: Kalli
2012-2013 Lab
Peter Erickson
Shannon Hanson
Jamie Kendall
Tess Kilwein
Beth Nelson
Michelle Pierce
Emily Sargent
Thomas Williams
Deborah Wald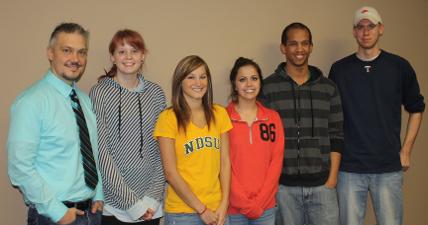 2012-2013 Lab Staff (left to right): Dr. Dvorak, Michelle, Tess, Emily, Thomas (Josh), & Peter. Missing: Nick, Shannon, Jamie, Beth, & Debbie.